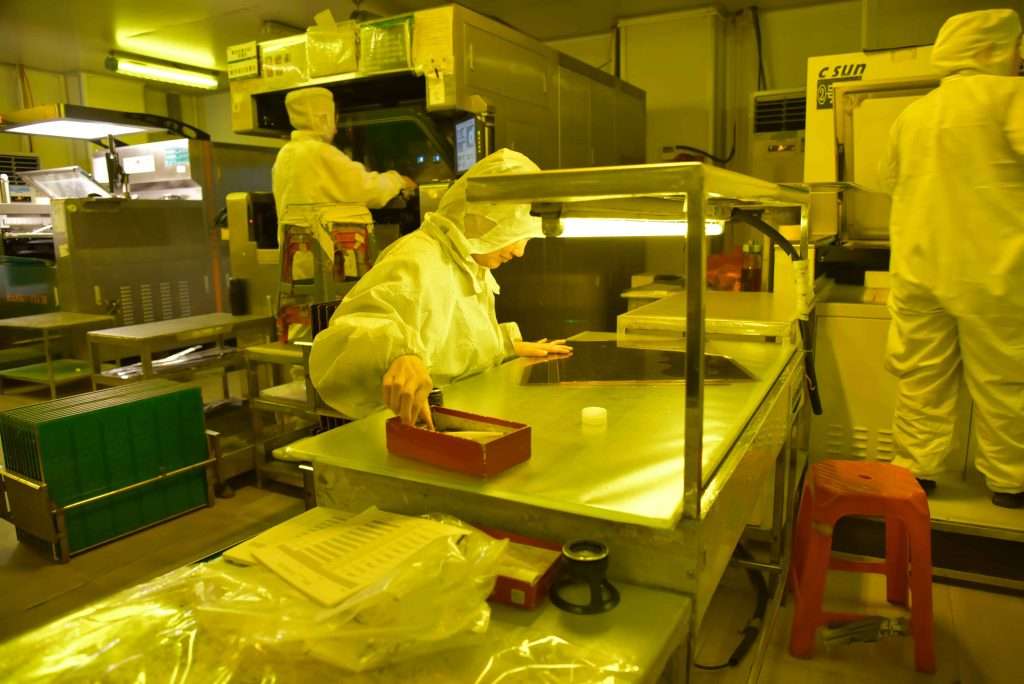 High-end electronic circuit R&D and manufacturing project was approved as a key project in State
Chengde Technology adheres to the concept of innovation-driven development. Equipped with the strength of provincial, municipal and district-level engineering technology centers and municipal-level technology centers, it insists on increasing investment in scientific and technological research and development. In 2019, 8 new patents were authorized, including 7 invention patents and 1 utility model; two 5G patents were applied for and accepted.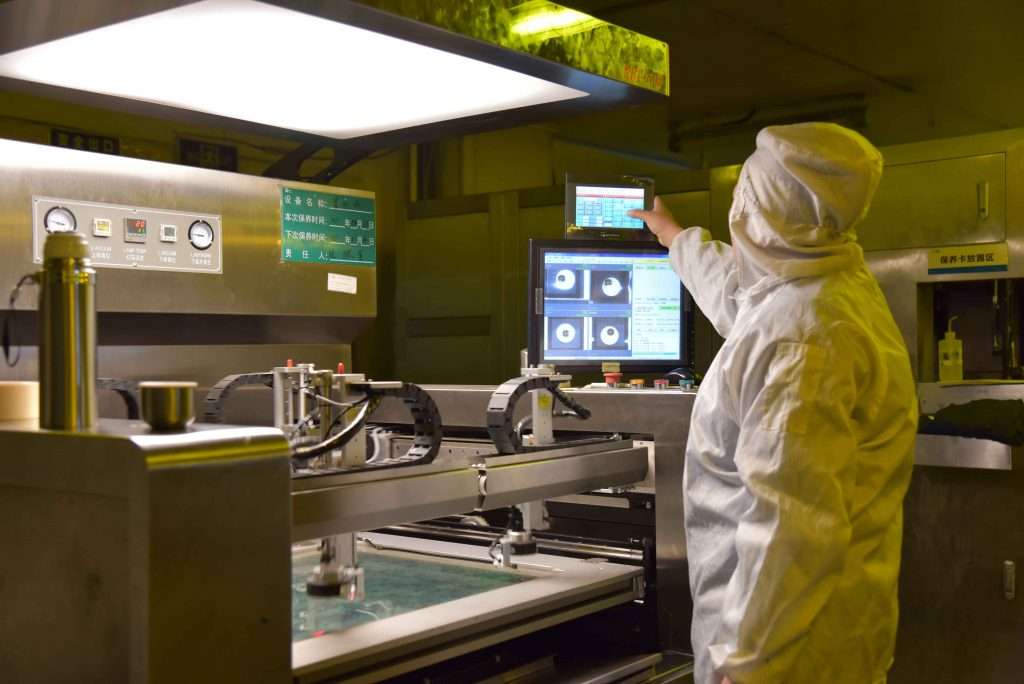 Blue Glue craft development
Through later experiments, the new process has the following five advantages compared with the traditional process:
1. Efficiency improvement. The new process only needs to print the blue glue once, and the traditional process needs to print the blue glue three times to achieve a similar printing effect;
2. Save blue plastic raw materials. The thickness of the new process can be screen-printed blue glue is 0.3 mm to 0.35 mm, and the thickness of the traditional process is mostly 0.5 mm to 0.75 mm;
3. Significantly reduce cleaning time and water consumption. The cleaning time of the new process is less than 3 minutes, and the water consumption is not more than 0.3 kg; the traditional process cleaning is about 8 minutes, and the water consumption is not less than 0.8 kg;
4. Significantly improve the pass rate. The pass rate has increased from 40%-50% to 95%-98%;
5. Reduce costs. The new process uses the waste FR-4 sheet to transform, which can save 25% of the process cost.
This technology was also successfully patented by the State Intellectual Property Office. Wu Gong was awarded by the company for his outstanding contribution to this research and development.