One-Stop Solution For Your PCB
Professional and Reliable Services.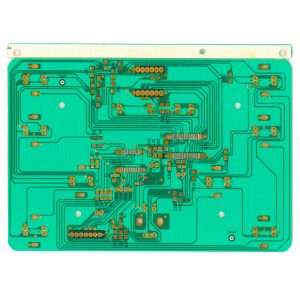 High-precision mold forming, OSP, ENIG surface treatment process, suitable for all kinds of home appliances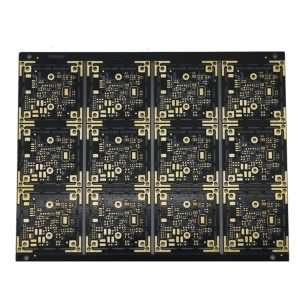 1-20-layer multi-panel, high-precision exposure process, suitable for various communication equipment, consumer electronics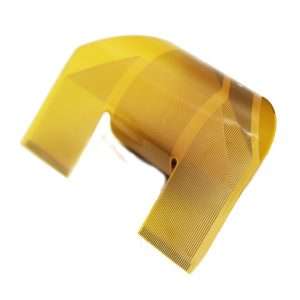 Flexible circuit board, FR-4 reinforcement material, provide SMT service, suitable for various module circuits, cable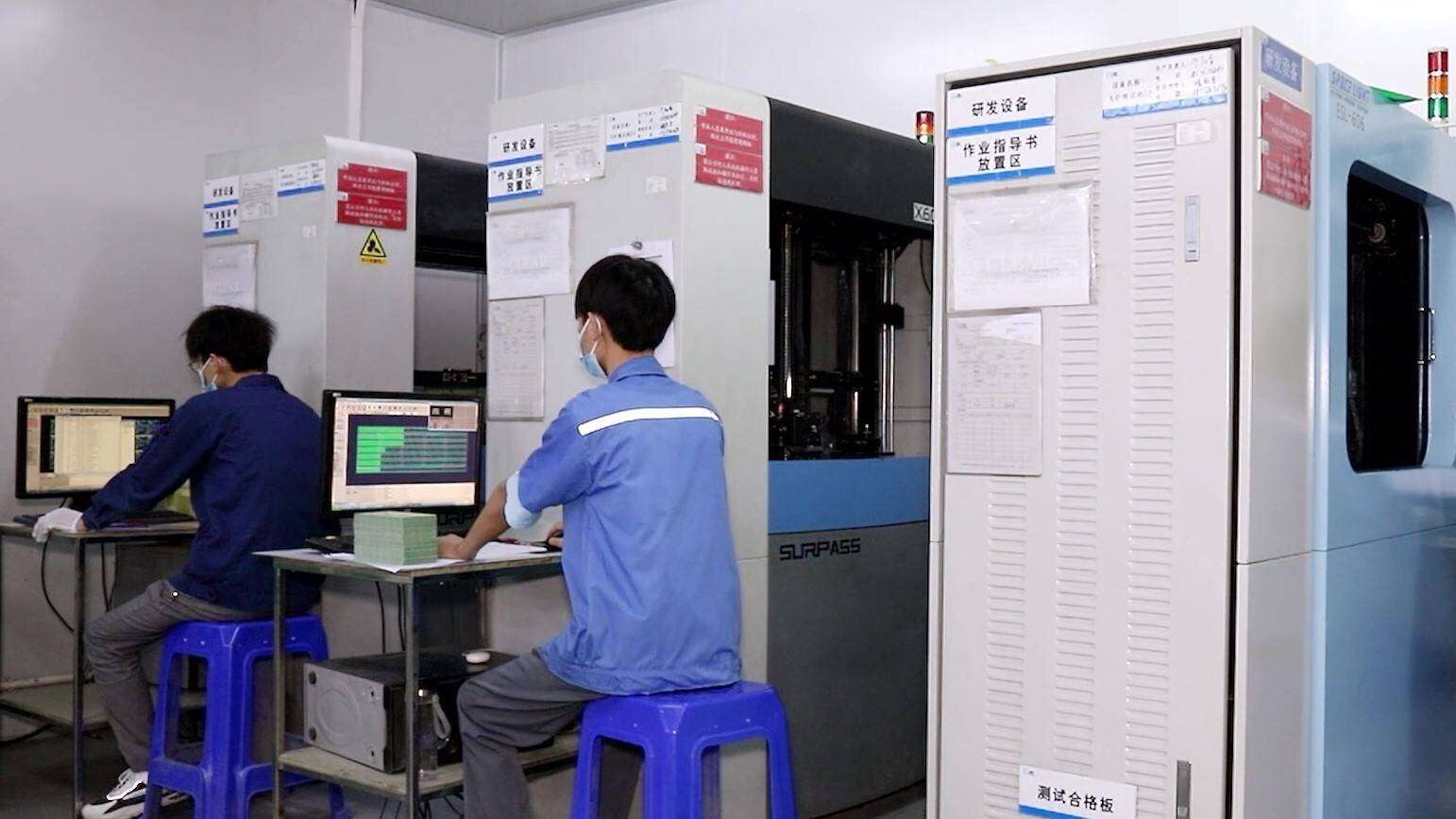 Footed on high technologies and with the strict implementation of ISO9001 and TS16949 quality management system, the company has optimized its resources to make the management in a standard and documented way.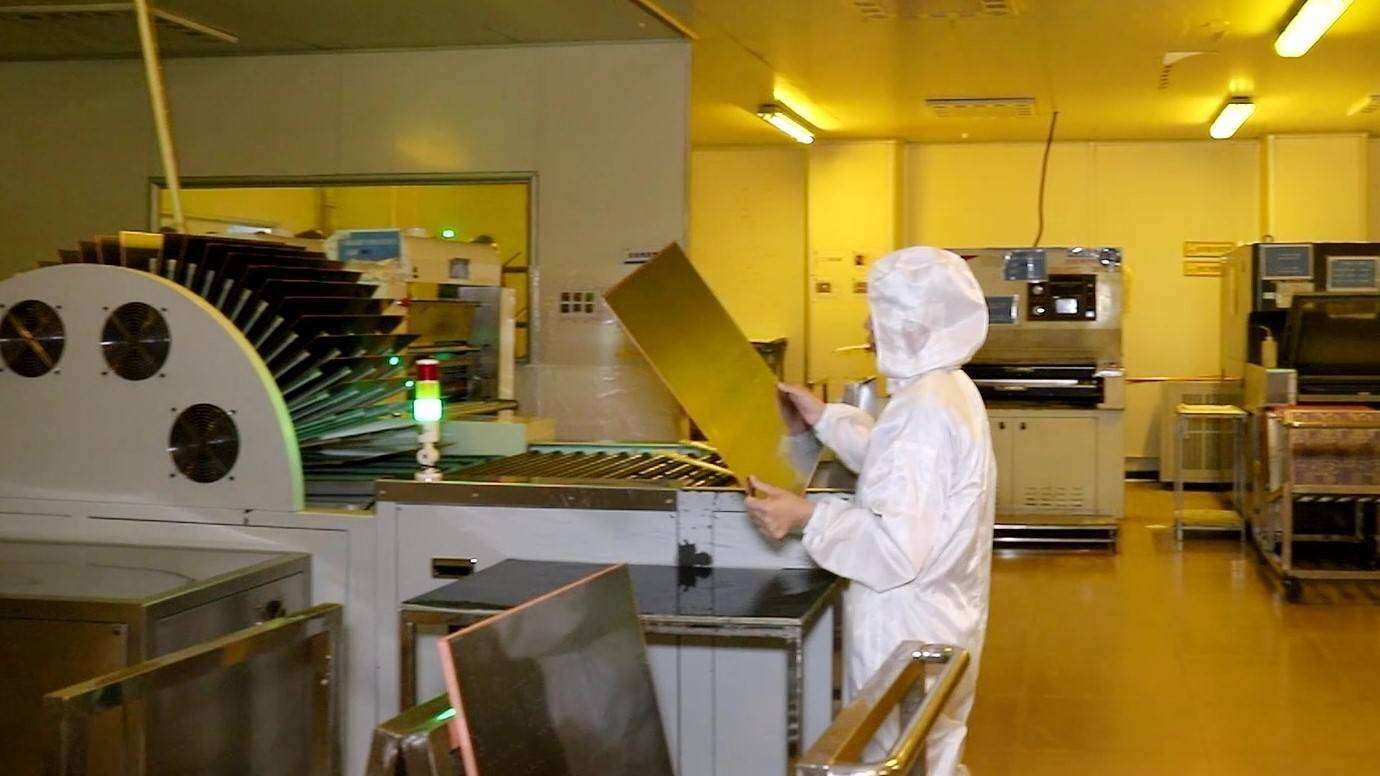 We conduct strict quality control On each linkage and comprehensive monitoring is implemented on each product. Customer satisfaction is the driving force for our continuous. improvement.
Become its moral religion,carry out its decrees
Guangdong Chengde Electronic Technology co. Ltd is an expert in all kinds of PCB manufacturing, based in Foshan, Guangdong, China. We are specialized in manufacturing single-sided boards, double-sided boards, and multilayer PCBs.
As a nominated domestic "High-tech Enterprise", we represented the highest level of China technology. Best equipment, big producing scale, be famous for selected materials, newest designs and, exquisite workmanship.
we are capable of redesign PCB board, high-end product researching. Certified by National High-tech Enterprise authentication. Become one the top 100 PCB factories in china, our products trusted not pnly by our customers but also the government. Listed on the New OTC Market. Stock code: 838512.Completion of the new headquarter and smart workshop. Over 38,000 ㎡, 500+ machines, capable of 10,000 square meters annually.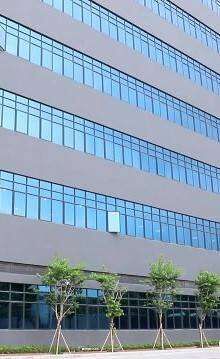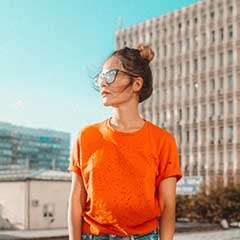 How do I quote my PCB?
PCB Gerber file is needed when you need a quote from us, we will quote the PCB base on the size, material and any other special treatment.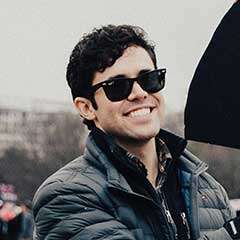 WHAT ARE THE MAIN PRODUCTS OF CHENGDE?
Single sided board, multilayers board, and flexible PCB.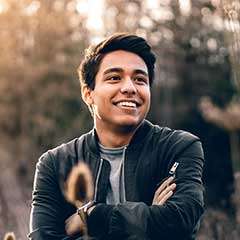 WHAT IS THE FEE OF MAKING THE SAMPLES?
According to your designing file, our engineering department will process it into production file, the engineering fee will be charged.
High-end electronic circuit R&D and manufacturing project was approved as a key project in State
Chengde Technology adheres to the concept of innovation-driven development. Equipped with the strength of provincial, municipal and district-level engineering technology centers and municipal-level technology centers, it insists on increasing investment in scientific and technological research and development. In 2019, 8 new patents were authorized, including 7 invention patents and 1 utility model; two 5G patents were applied for and accepted.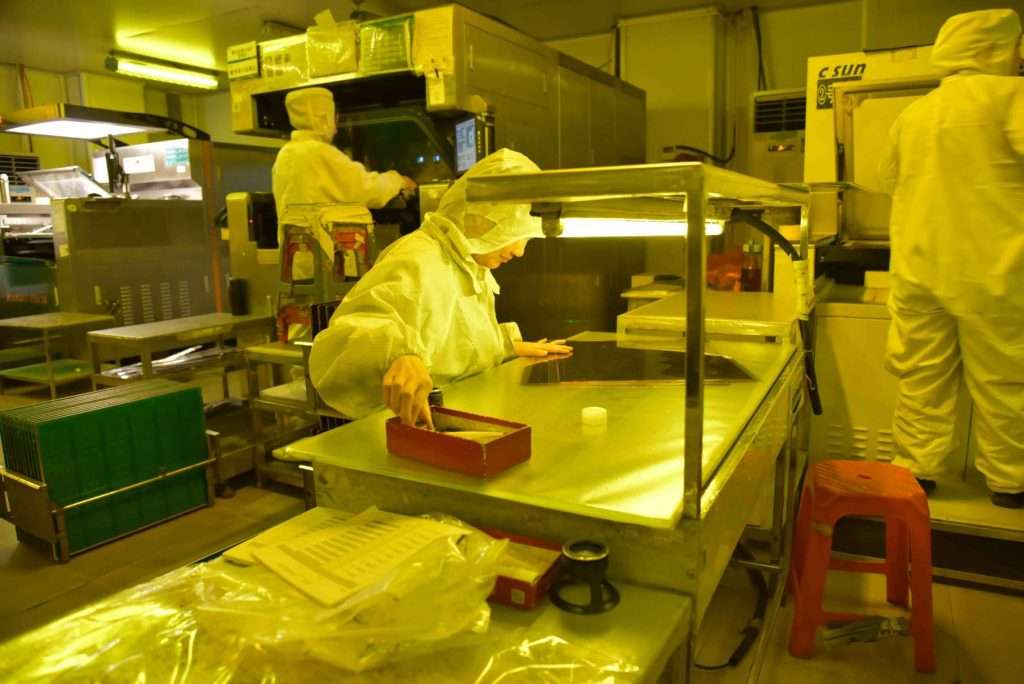 Blue Glue craft development
Through later experiments, the new process has the following five advantages compared with the traditional process:
1. Efficiency improvement. The new process only needs to print the blue glue once, and the traditional process needs to print the blue glue three times to achieve a similar printing effect;
2. Save blue plastic raw materials. The thickness of the new process can be screen-printed blue glue is 0.3 mm to 0.35 mm, and the thickness of the traditional process is mostly 0.5 mm to 0.75 mm;
…